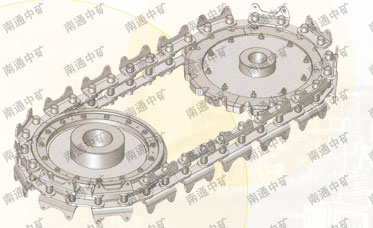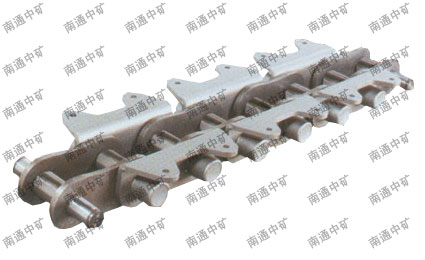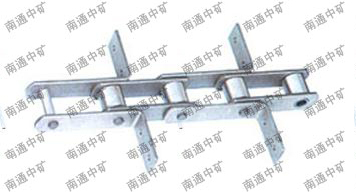 1.NE plate lifting chain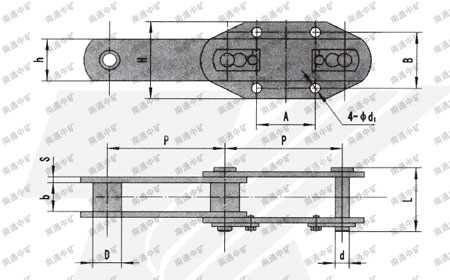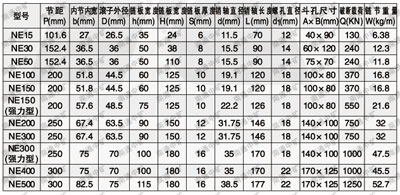 2.NSE high speed lifting chain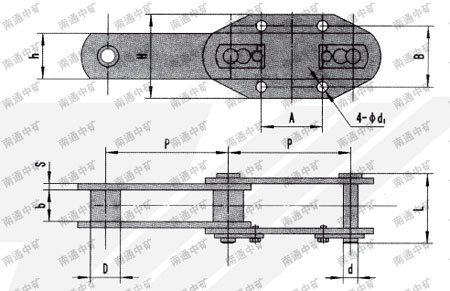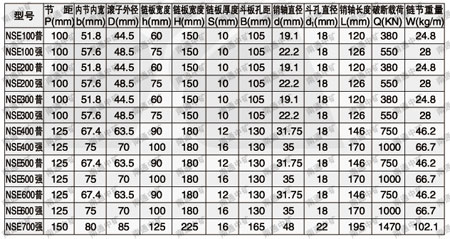 3.FU plate conveyor chain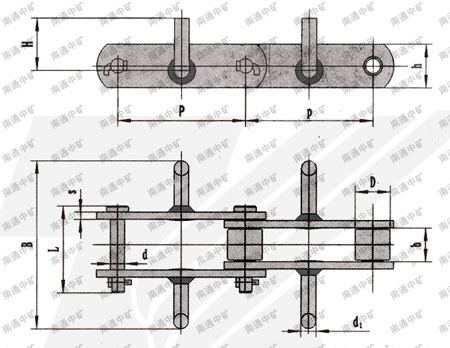 4. MS horizontal conveyor chain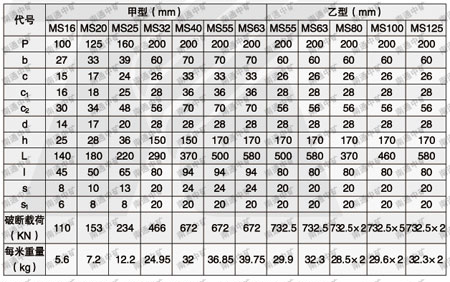 Note:
1, the armour hepatitis patients for quality carbon steel, alloy steel, both for low carbon by pulling force size selection of decision.
2, second in MS80, MS100, MS125 for double chamfer way.
5.MX double chain conveyor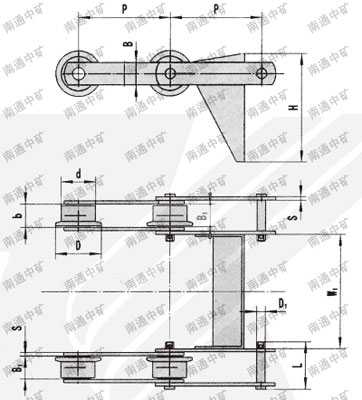 6.SCD chain conveyor chain



7.Drive sprockets and conveying sprocket
1, roller chain sprocket
Enforce the GB/T1243-1992 (roller chain sprocket basic parameters and main dimensions), pitch from 8-114.3 mm, gear Z = 17114, row number has the single, double row layout, three rows.
2, LWD roller chain conveyor chain
Executive GB8350-2003 / ISO1997:2000 (transportation chain, accessories and sprocket)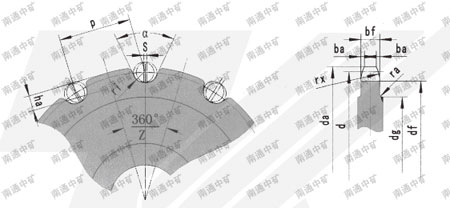 Note: 1, when you place an order need to provide drawings, drawing includes pitch p, gear Z, wheel hub width and hub within hole and external circular diameter, material and heat treatment hardness.
2, the user can also provide the relevant parameters, by nantong middlings design, user after signing production.