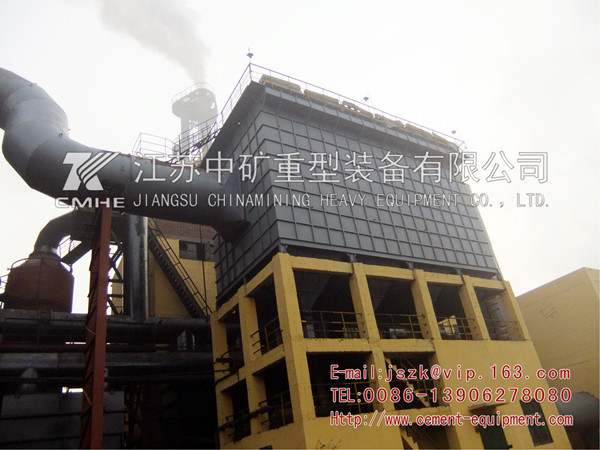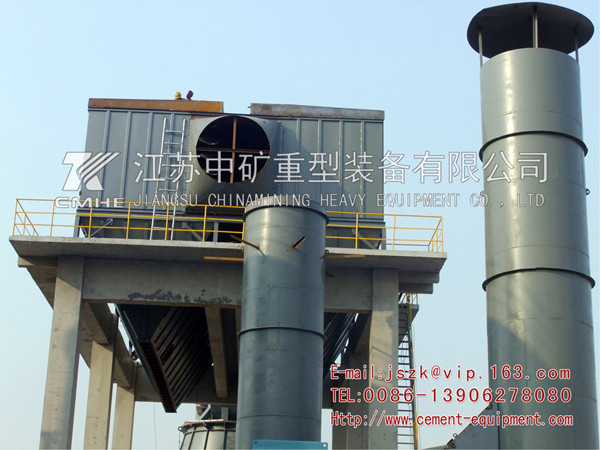 Comprehensive performance of slag powder is widely used in the engineering construction, in the concrete configuration can replace 40 cement and concrete strength can reach above C60, can improve the concrete life, increase the strength and reduce the cost of the project; not only that, slag powder in cement enterprise production can be equivalent to replacing part of cement clinker dosage, greatly reduce production costs, reduce the content of free calcium and improve the qualified rate of cement stability performance, and slag into cement and improve the cement, cement and the same price sales; therefore, by inference, ore slag powder in the future have broad market prospects.

Advantage: can greatly improve the strength of the cement concrete, preparation of super high strength concrete: can effectively restrain concrete alkali aggregate reaction, significantly improve the anti alkali aggregate reaction performance of cement concrete, improve the durability of cement concrete: can significantly reduce the heat of hydration of cement concrete, suitable for large volume concrete.
Customer benefits: less investment, high income, generally 3 years to recover the cost. Widely used in powder, with the increase of the domestic market demand of mineral powder. Powder production investment substantial economic benefits, high rate of return on investment. .2 * 23m indirect heat transfer dryer and SF1.2 flotation machine and other advanced equipment.

Working flow of slag powder production line
1. By the wheel loader in the feed hopper, then through bucket elevator into the plaster in the mixing tank, by belt conveyor after measuring the mixture to the slag drying system.
2.After drying of the slag by screw conveyor, bucket elevator, into a steel warehouse, and then by belt conveyor after iron into the mill.
3.After drying into the grinding mill, grinding slag grinding of slag powder after classifier to filter, and slag powder by screw conveyor to grinding mill machine to grinding, qualified slag powder has a screw conveyor to the finished product warehouse.