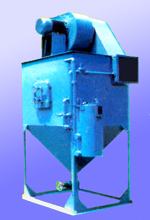 Briefintroduction
This kind of dust collector has different types of ways of discharging slurry. The type is a group of swashing dust filters whose cone funnel is used to discharge slurry. The stereotype is CCJ/A(C- swashing, C- removing dust, J- machine groups, A- cone funnel discharge slurry). There are eight specifications according to the capacity of air volume.
Description:
1. Applicable range: Suitable for dry, purified, non-fiber, and no corrosive dust air whose temperature is not more than 300 centigrade. It is widely used in metallurgy, coal, chemical industry, casting and power generating, building material and refractory material. It can achieve good effect if it is used in dedusting viscos limestone in the conveying system, which is another stiking feature of this machine.
2. Water sealing height of spillage case is designed according to the minus pressure water column which is not more than 400mm or the positive pressure water column which is not more than 150mm. If it is not the case, another type of spillage case should be designed separately.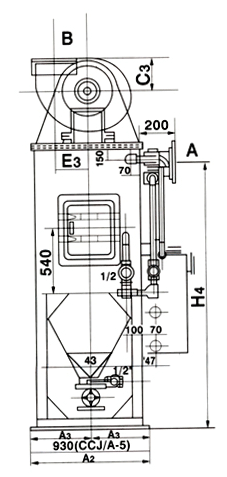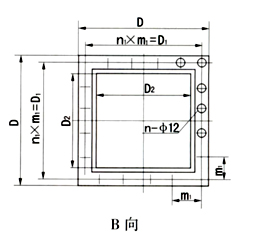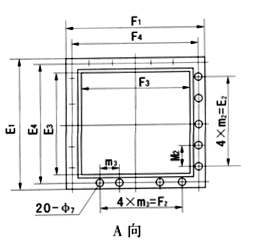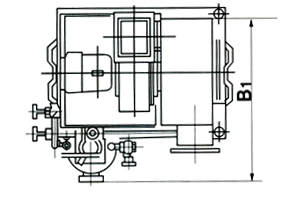 Main dimensions:
Model

Inlet Velocity (m/s)

Airflow (m3/h)

Resistance (kg/m2)

Water consumption (t/h)

Efficiency (%)

Over Size(L×W×H)

Weight(kg)

CCJ/A-5

18

5000

100-160

0.16

99

1568×1284×3124

809

CCJ/A-7

7000

0.23

1568×1634×3240

1058

CCJ/A-10

10000

0.33

1568×2012×3579

1212

CCJ/A-14

14000

0.46

1956×2600×4828

2430

CCJ/A-20

20000

0.66

2573×2600×4828

3370

CCJ/A-30

30000

0.98

3279×2600×4828

4132

CCJ/A-40

40000

1.32

4200×2250×5196

5239

CCJ/A-60

60000

1.97

5913×2250×5566

6984