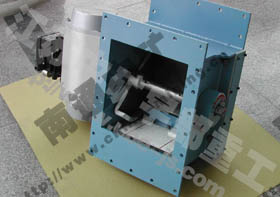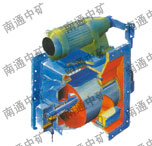 I、Application:
Main valve of B250 motorized flow control valve is the same with on-off valve completely. Only the driving device is different. The driving device of flow control valve is used adjustable motorized actuator. Flow control valve and pneumatic on-off valve are normally used in series. Technical parameter refers to pneumatic on-off valve.
II、Technical capacity: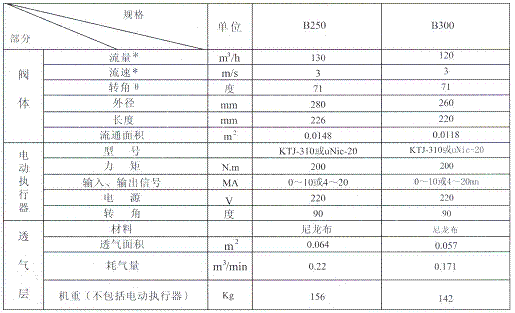 Note: 1, * installation Angle for 6 ° when data; 2, appearance installation dimensions, see pneumatic switch valve table 2.