ZDSY motorized Y water drain valve is composed of new series of motorized actuator and type Y drain valve. Type Y drain valve is an adjustable valve with special structure. Two ends of valve body are welded and it is suitable for special pipes.
Actuator has two functions of motorized opening and motorized closing.
When input signal increases, the way that valve changing from close position to open position is called motorized open. On the contrary, it is called motorized close.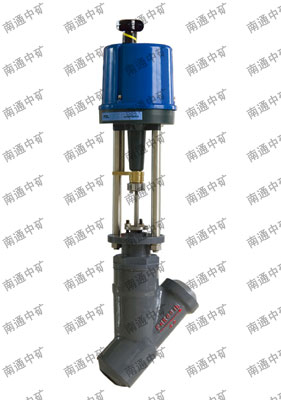 The principle
:
  Motorized drain valve will receive the current signal input from adjustable meter. It brings radial push level through the actuator and changes the flow area between valve core and valve seat via the connection rod. Till the current of motorized actuator is the current of position feedback signal and input signal. And adjust technical parameter automatically.
Specification and technical parameter
150Lb

(2.0MPa)300Lb(5.0MPa)600Lb(10MPa)900Lb(15MPa)1500Lb(25.0MPa)

220VAC 50HZ 380VAC 50HZ 60HZ
Main parts material Table 2
| | |
| --- | --- |
| | |
| | |
| | |
| | |
| Valve core and valve seat | |
| | |
| | |
Remarks:The above is normal material. The detailed type is on the basis of purchase order.
Outline dimension and weight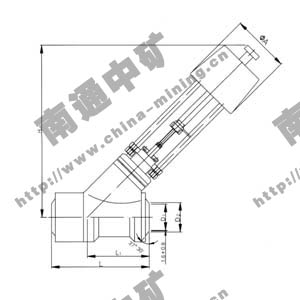 Remarks:Outline dimension of other pressure grade is the same as the above.