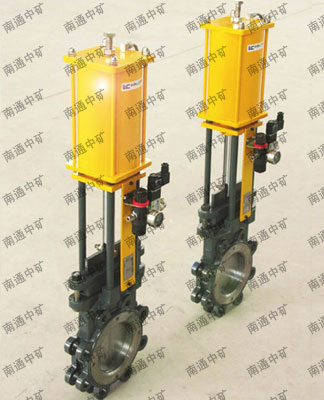 Pneumatic plate valve is designed on the basis of digesting the advanced technology of Baosteel and the experience of so many years of using the pinboard. It is mainly used in adjusting the pipelines of ventilation, dust removing, air conveying and air discharging and in the adjustment and cutting off of solid powder conveying.
Structure character:
Pneumatic plate valve is characterized by simple structure, easy operation, nimble sliding of valve plate, excellent sealing. It is outstanding that it has small partial resistance, good adjusting capacity, convenient maintenance, not easy to deform. It overcomes the defects of big air leakage, quick deformed, hard to be adjusted of the old pinboard.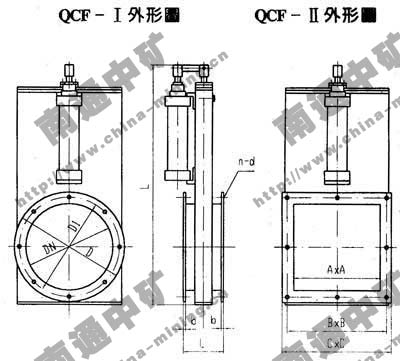 Capacity parameter:
| | | | |
| --- | --- | --- | --- |
| | | | |
| | | | Air, powder dust air and solid powder material and crystal material |