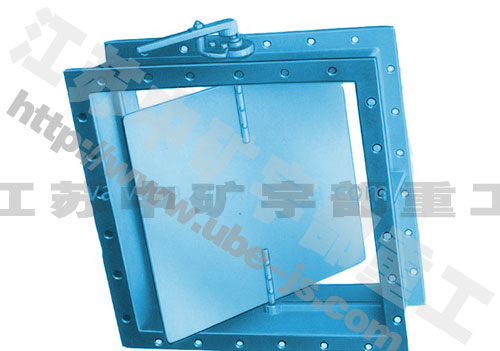 Manual butterfly valve is widely used in building material, glass, mining, generating plant, light industry and papermaking etc. It is an important piece of equipment to start & stop from two directions and to adjust the volume of the media in pipelines. Adjust flow of the pipeline according to different work conditions to meet the request of pipeline working process.
Structure character:
Manual butterfly valve is welded by quality steel plate. The design is new and the structure is simple but practical. It is characterized by small size, light weight, small resistance, small torque of starting and closing, easy nimble and reliable adjusting, obvious, clear and accurate opening for watching and operating conveniently. It can control air volume effectively. It is an ideal equipment for all kinds of air pipelines.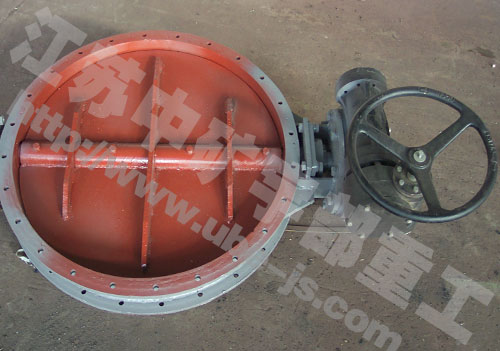 Technical parameter:
Handle outline dimension: Worm wheel outline dimension:

Outline connection dimension :