Manual sealing gate is a new product which combined the feedback information from the clients with our many years of manufacturing experience. It is an ideal equipment to adjust and stop the powder material, which is widely used in building material, metallurgy, chemical industry, food etc.
Structure characters:
  Manual sealing gate is characterized by good sealing, convenient starting, no pollution and no grinding effect on the driving device, long using life, no leakage, convenient installation, no angle considering. It can be started and stopped at any time and can change the flow of material to satisfy the requirements of site conditions.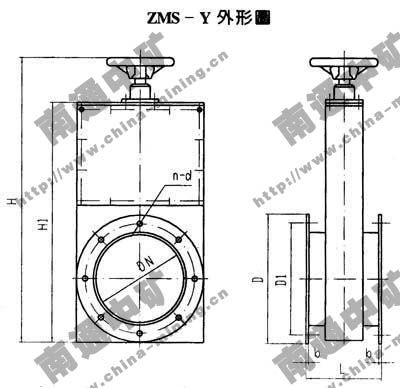 Capacity parameter:

Nominal pressure

Air, powder air solid powder, crystal material