High capacity sealing butterfly valve
High capacity sealing butterfly valve is widely used in the pipelines of ventilation, environment protection of building material, glass, mining, electricity, light industry and papermaking etc. The media in the pipeline will be adjusted and cut off according to different control signals.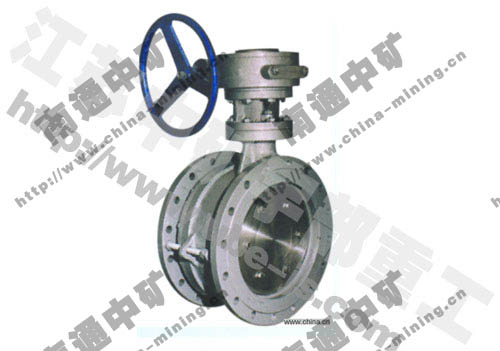 High capacity sealing butterfly valve is characterized by light weight, tight structure, abrasion resistant, small resistance, high work pressure, big sealing differential pressure, nimble operation, definite direction indication, convenient maintenance and long using life etc. It can be installed in any angle and is especially suitable for the site which needs to be adjusted, cut off and in which it should protect itself quickly. It can be shifted with no disturbance manually and automatically and can be controlled by programs in computer, CCR or controlled automatically with actuators and other parts as DKJ, ZKJ and Bernard etc. It is an ideal piece of equipment to realize automatic operation and flow adjustment.
Technical capacity:
Sealing testing pressure (MPa)

Strength testing pressure (MPa)

-10

℃

-120 ℃ soft sealing

-10

℃

-300 ℃ Hard sealing

Air

、

Gas, and dust gas etc.