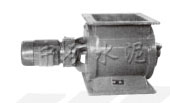 application
DXV - F (Y) star discharge ash valve alias impeller feeder, and turn to next feeder, etc., is widely used in building material, metallurgy, chemical, electric power industries as all kinds of dust removal equipment unloader device and various kinds of grinding machine, dryer, silo, and other equipment to unloader device.
Second, the structure characteristics
DXV - F (Y) star ash discharge valve USES the steel plate welding structure, leaf blade with good abrasion resistance, transmission shaft rigid connection, compact structure, reliable working, light energy saving.
Three, working principle
DXV - F (Y) star by the body, ash discharge valve shaft, leaf and reducer and other components, reducer drive shaft rotation, complete and blade for discharging.
Four, model establishment instructions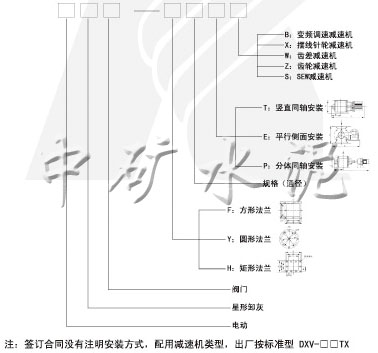 Five, installation dimensions and technical characteristics of the table
1, DXV - F TX unloading valve size and technical characteristics of the table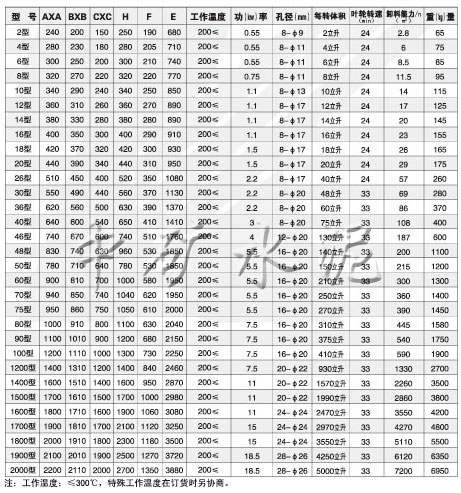 2, DXV - Y TX unloading valve size and technical characteristics of the table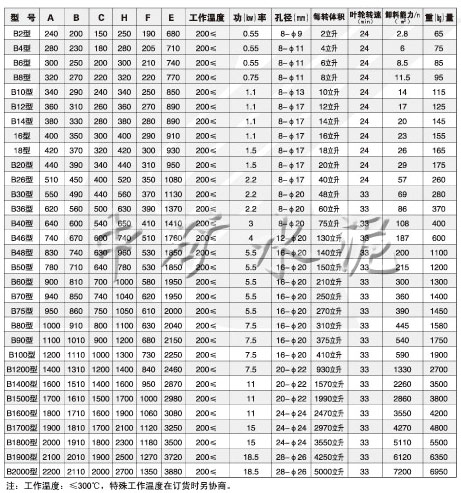 3, DXV - H TX unloading valve size and technical characteristics of the table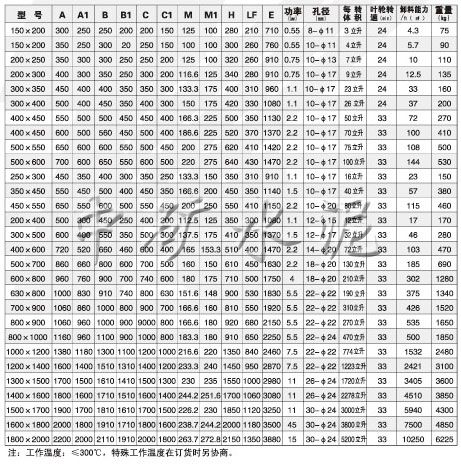 4, DXV - Y EX unloading valve size and technical characteristics of the table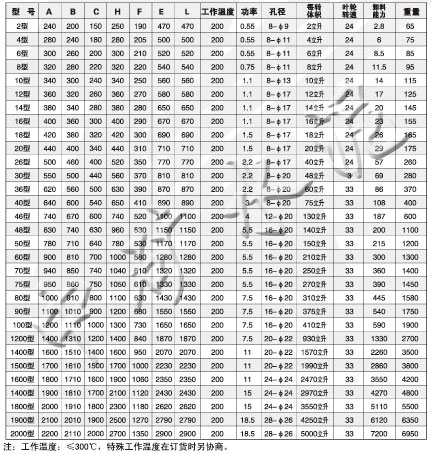 5, DXC - F E unloading valve size and technical characteristics of the table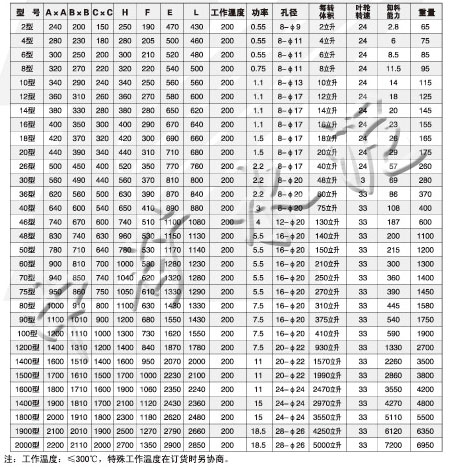 6, DXV - Y P unloading valve size and technical characteristics of the table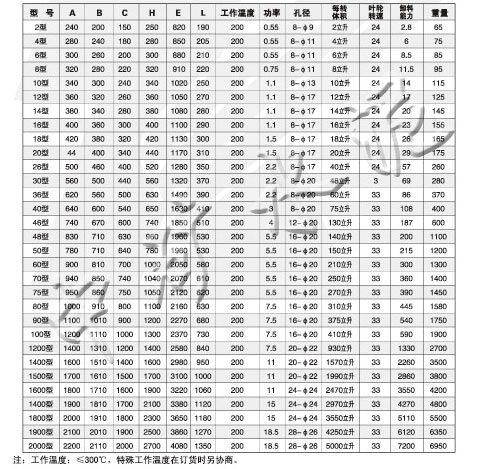 7, DXV - F P unloading valve size and technical characteristics of the table