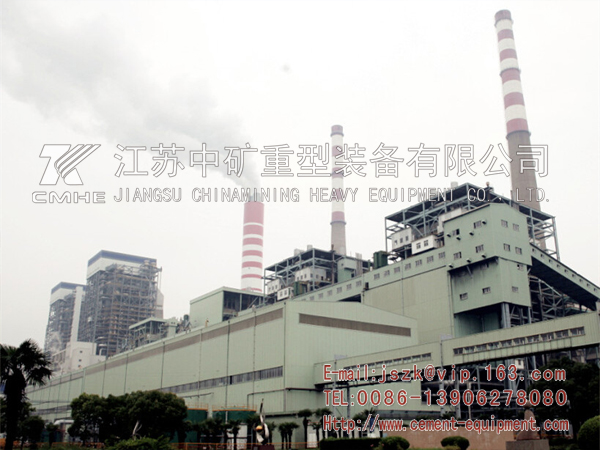 According to the formation mechanism of the cement kiln of nitrogen oxides, cement kiln of the technical measures of nitrogen emissions reduction has two categories:
A kind of governance from the source. Control of calcining generated in the NOx. Its technical measures: (1) with low nitrogen burner; (2) segmentation combustion and decomposition furnace pipe, control the burning temperature; (3) change the ingredients, using mineralizer, reduce the clinker sintering temperature.
Another from the end of treatment. Control the emission of NOx in flue gas, its technical measures: (1) "grading combustion + SNCR," domestic existing pilot; (2) and selective catalytic reduction (SNCR), domestic existing pilot; (3) the selective catalytic reduction (SCR), Europe with three line experiment; (3) joint SNCR/SCR denitration technology, domestic cement denitration has not been successful experience; In (4) biological denitration technology (r&d).
Anyhow, cement denitration in China, is exploring demonstration stage, has not been scientifically summarized. Various design technology route of scientific and reasonable, reliable operation and equipment facilities? Denitration efficiency, operating cost, energy consumption of cement, such as how many secondary pollutants will withstand the test of practice.