Multi-pathway burner coal injecting pipe is newly developed burning equipment in recent years with more excellent capacity. It can better adapt to the coal and equipment arrangement. It is the best and primary product replacing imported burners.
main character:
  Little primary air dosage and can reach 8%.
Fast combustible speed. Stable heating.
It can easies adapt to different characters of coal and can burn fault coal, lignite, anthracite with4-5% volatility.
The flame is active and powerful with regular shape. The inside temperature is reasonable. The flame parameter can be nimbly adjusted.
Ceramic composite bed is used in coal powder channel with little abrasion.
Highly heat resistant material is firstly precisely manufactured and then used in the head part. The air channel will be changed and the flame will deviate.
It is suitable for any rotary kiln for cement plant.
  main design parameter:
outer air speed
:160—270m/s  
air pressure
:15-29kPa
  rotating air speed:120—245m/s
  air pressure:15-22kPa
  air speed of coal:25—31m/s
  primary air volume:6—8%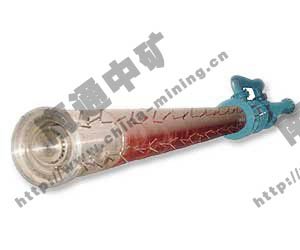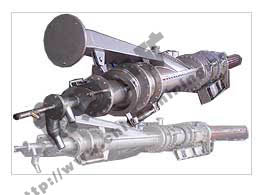 movable distance of small car

(

m

)

moving speed of small car