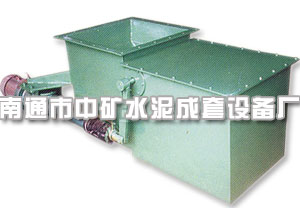 structure features
Fan gate valve is widely used in the discharge control device of all kinds of material falling system in building material, metallurgy, mine, laboratory, electricity etc.
Fan gate valve is welded by quality steel plate and is characterized by simple structure, nimble starting and no blockage etc. There is drive positioning device. Thus it can confirm the opening of the gate and adjust the material flow according to the work conditions. It is esp. suitable to convey non-sticky solid material, grain material smaller than Φ30mm, crystal material.
capacity parameter
| | | |
| --- | --- | --- |
| | | |
| crystal, grain and powder material | | |
working principle
Fan gate valve is composed of valve body, fan flashboard, shaft, sealing, actuator. Pull the rocker manually or by actuator to start the fan flashboard along the shaft core, then the material will fall down immediately. When the material receiving device is full, pull the rocker to restore the fan flashboard and stop the falling of material.
outline dimension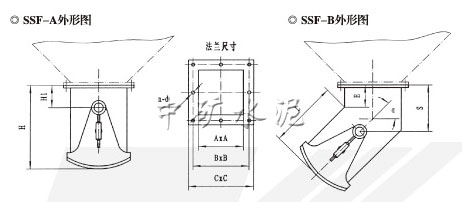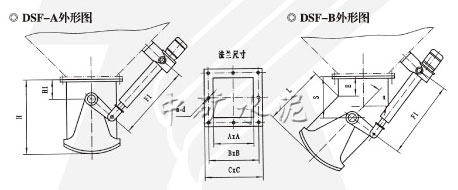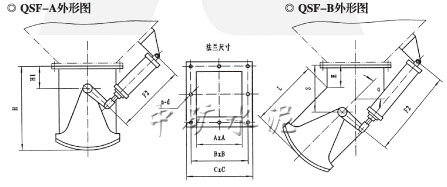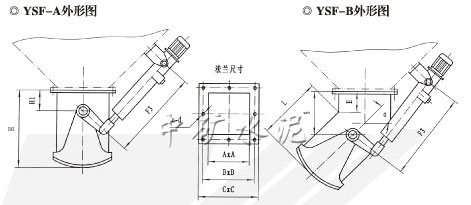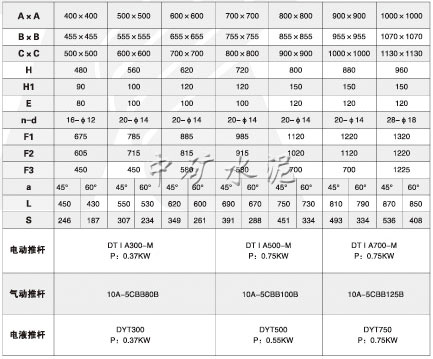 direction for use
1、When installing, please pay attention to the direction media flow marked on the gate valve body. There should be sealing gasket between the two flanges and then evenly lock the bolts.
2、Please make out the on-off direction of the fan flashboard and correctly connect the wire of actuator.
3、The equipment should be closed if it is stored for long time. Lubrication oil should be added to the drive positions. It is not allowed to be stored or piled in the air.
notes for order
1、Please refer to the product sample when place an order and mark the specification, type and technical parameter.
2、The drawing sample and the type of drive device in the list in the production sample are the basic configuration of Nantong China-Mining without any relative assembles. If there are special requirements, please mark in the contract.
3、If the specification is not listed in chart or it is used for special media or other special requirements, please contact with China-Mining sales department and department of technology. We can specially design and manufacture it for you.