High temperature gate valve is used in boiler or kiln in building material, mining, generating plant, glass, light industry etc. and in the rest heat usage of blast furnaces and in different hot air pipelines of fume,waste air treatment. It is an ideal equipment to save energy and to shift high temperature gas.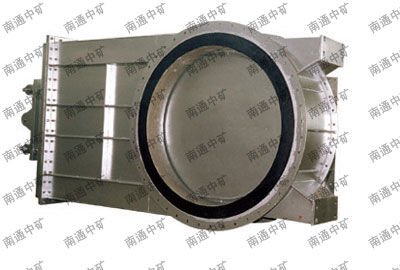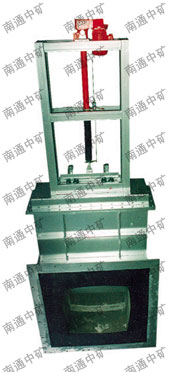 Structure features
High temperature gate vavle is welded by stainless steel and quality carbon steel. It is of double-layer structure. The inner layer is lined with antiflaming and high temperature resistant material. It is characterized by high temperature resistance, high efficiency, energy saving, complete,scientific and reliable structure, nimble starting and stopping, convenient operation etc.
High temperature gate valve is of separated driving structure. The driving device cannot be limited by anything and it can be fixed according to the clients' request. There are three driving ways, which are hoist lifting (switch signal), motorized actuator lifting (4-20mA current signal), electrohydraulic or motorized handspike lifting (switch signal).