Pneumatic high-temperature butterfly valve (Zm/s A/cW-0.1Gk/b) is matched with pneumatic film and piston actuator. Change the flow of high temperature media in pipeline according to different control signals in the manufacture process of metallurgy, chemical industry and generating plant to automaticallycontrol and remotely control the manufacture process.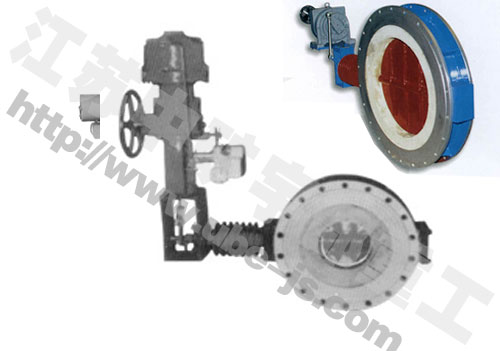 Ⅱ、
Main technical parameter
Valve plate of valve body

Rotated angle of valve plate

High temperature concrete
Main technical parameter of type ZSCW-0.1Gk/b
Ⅲ、 Outline and installation dimension
Outline see figure 1,Outline Installation dimension see table 4.