Application
Pneumatic high-temperature butterfly valve(6000M) is matched with pneumatic film and piston actuator. It is widely used in the flow saving device of industry department, automatical adjusting or remote controlling the manufacture process. It is especially suitable for the sites of high temperature, low DP and low leakage.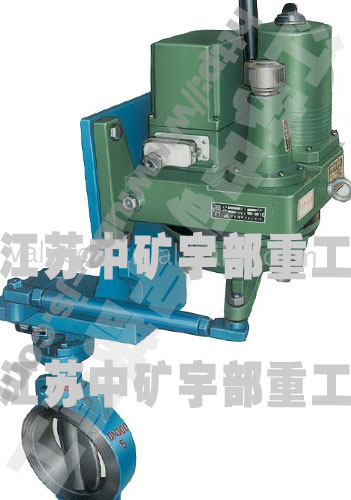 二、Main technical parameter



Ⅲ、Outline and installation dimension:
Outline figure refers to drawing 1,. Outline and installation size refer to table 3.
Ⅳ、Type description refers to appendix 2.