Manual clamp & ventilation butterfly valve is normally used in pipeline system of ventilation and environment protection of building material, glass, mining, generating plant, light industry and paper-making system. It can adjust and cut off the flow of gas media according to different control signals.
Structure features
  Manual clamp & ventilation butterfly valve is welded by quality carbon steel. It is characterized by light weight, tight structure, abrasion resistance, small flow resistance, nimble operation, clear direction indication, convenient maintenance and long using life. It may be installed freely, and be especially suitable for pipelines high in the air. Matched with worm wheel driving device, it can be opened and closed freely. You can also adjust the opening at ease. It is an ideal equipment to adjust the flow.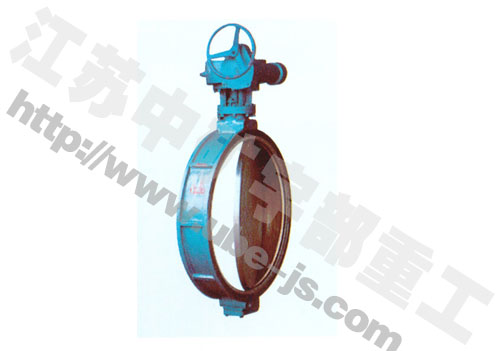 Capacity parameter:
Flume, fume, dust gas etc.
Outline connection dimension